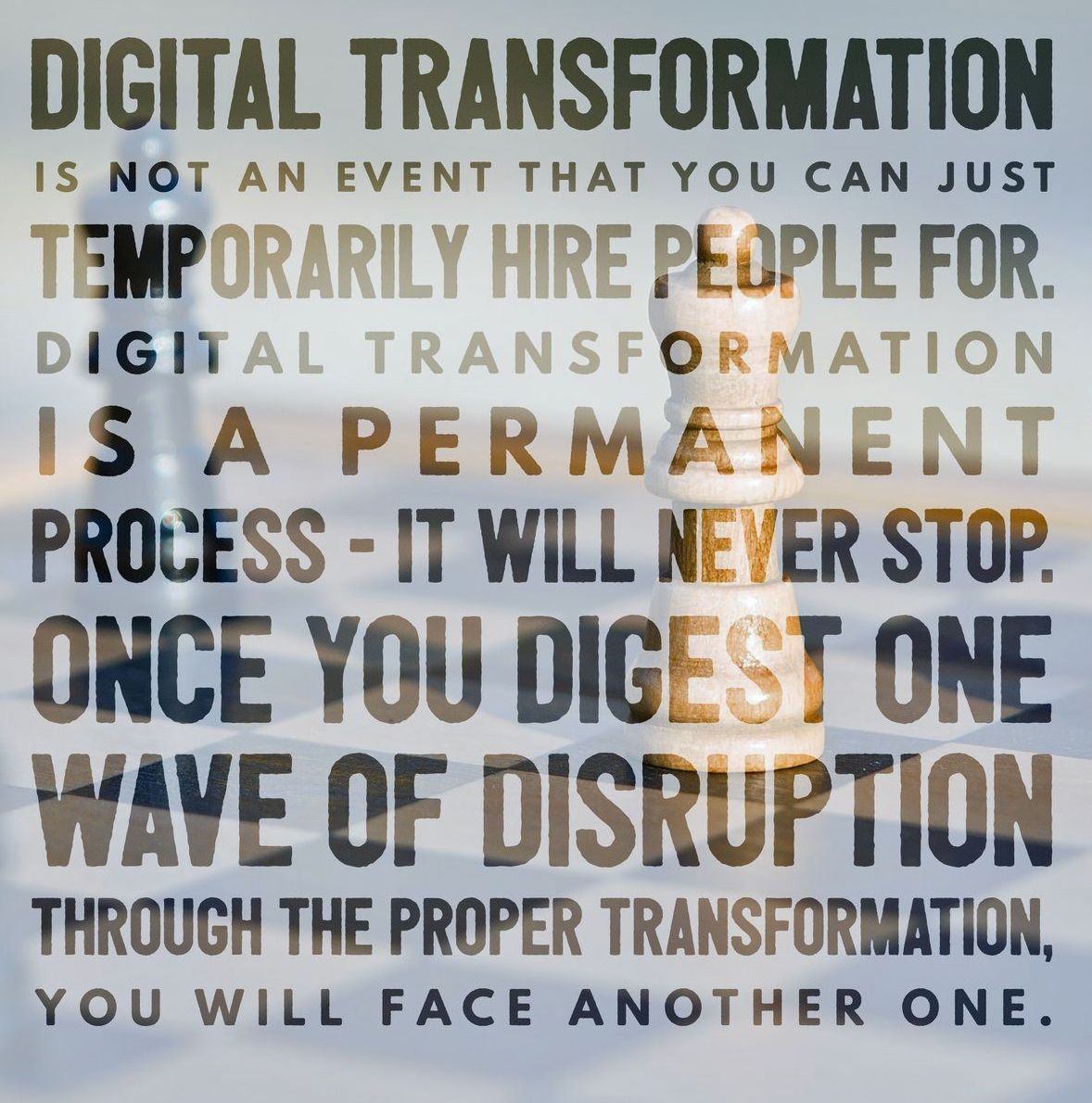 Digital Transformation Daily
In less than an era digital has become the new normal. Many marketing and communication professionals however lack the time to gain insights and to develop decisive knowhow.

New communication channels are not only beneficial for their business but in the first place for the business that provides these online platforms. It's not easy to design a sound independent corporate social media strategy
DAILY BREAD understands 'multidisciplinary communications agency' in the digital era as having the capability to advise in the field of digital opportunities, possibilities and pitfalls and to develop and supply creative technologies in house. We're living digital daily, we're digital pioneers ourselves.
Daily Bread people are all trained in the basics of digital technologies and digital transformation. Client whishes, ideas and visions can therefor be translated smoothly into working digital solutions. This attitude flows in automatically when analysing, advising, creating and executing.
Daily Bread's digital creatives and coders deliver tailor made digital applications and services quickly and for a reasonable price.
We offer a productline of white label apps, social software and digital services. Plug-and-play applicable in corporate communication projects like events, conference, meeting or tradeshows. From guest-management, personalised messaging and real time audience polling, to pop-up webshop, event magazine, paywall-as-a-service, corporate social community, bigdata analyser, corporate broadcast, educational congress software system, conference speaker toolbox, employee engagement platform and customer loyalty program.
Daily Bread's Datability Thinking gives clients full control over uploaded, transferred and collected data, without any dependency on third parties. Privacy by design and dataprotection as a standard.
Through customised workshops and events we can turn your employees into digital transformation ambassadors and drivers of your digital success.