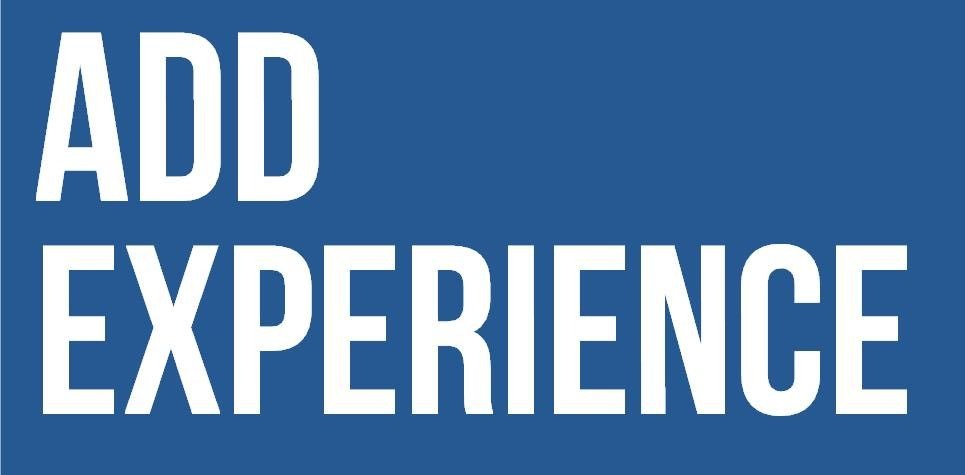 DAILY BREAD Communications
is an independent creative and strategic communications agency focusing on experience marketing, sales support, brand loyalty, customer loyalty, audience engagement and social software.

Based in Germany, with an office and team in Amsterdam, working all over Europe, B2B and B2C.
WHAT WE DO
– Consulting, strategy building, development, creation and design, digitalisation, management and production in event, print, magazin, motion media, social software and creative technologies.
HOW WE DO IT
– By erasing lines, between above and below the line marketing, off- and online. Making walls permeable: around disciplines, departments, offices, cultures and countries. Because genuine creativity can't be siloed and effective communication has to flow. By co-operation and co-creation, Daily Bread is unbox
We live the values of the digital evolution and combine it with proven ways of working. In times of transition success is defined by the ability to mix best practice with the right new elements, by coupling an entrepeneurial spirit and an experimental mindset with longtime proven methods and working experience. In doing so, we offer clients a stable structure to innovate and change, enabling success in a transformational environment. We support the development of independent digital networks, technologies and data-exchange.
ONE ROOF
– DAILY BREAD bundles best-in-class and multi disciplined experts according the 'One Roof Principle'. For each client or project a dedicated team will be formed to serve job and client at it's best. Projects are being supervised by a person with name and face, not by an account manager.
We're confident this approach enables clients to succesfully adress the opportunities and challenges of these modern times.