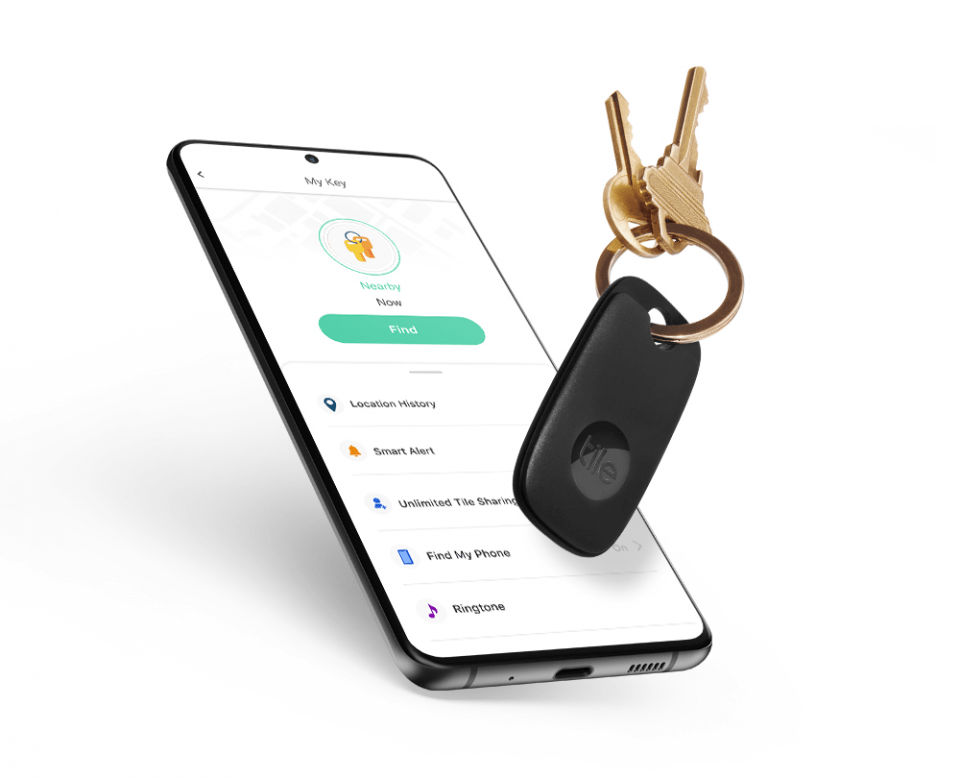 App helps to find things
Not on the market yet, but the app is almost ready for shipping: TILE – a new app in development that will enable you to find things, anything.
Tile is a Bluetooth-enabled device tracker that pairs with your smartphone. It will come in two forms, the Tile Mate, a small, square keychain with a hole in one corner so you can attach it easely to small things. There's also the Tile Slim, which is a thinner but wider, like a two credit cards, to fit neatly inside a wallet or notebook.
Once you've set up an customer account you can manage up to 10 items to be in the track modus. When something is lost, you can track the lost item alone, or with friends, in a crowdsourcing mode.
compliments
Update 2017: the app did go to the market: Tile App Download Website