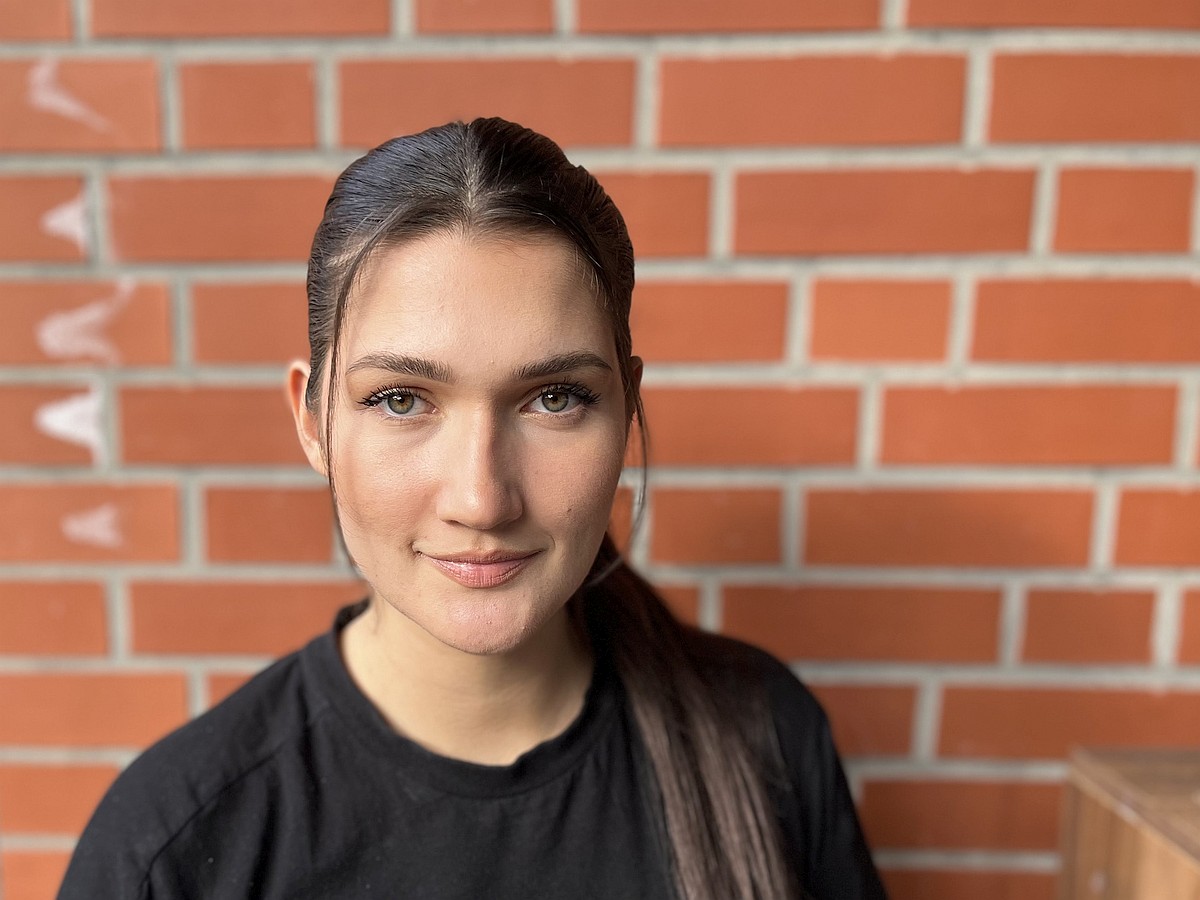 Social Conversation Creative
Ana Beslic joined DAILY BREAD to research and design social conversations that support companies in showing their character through conversational marketing measures. She'll share her strategical insights in business management, marketing research and sales planning. She brings ideas, opinions, problem solving capabilities and a vivid Generation Z input.
Beslic has an initiating workstyle and her focus is to help maximizing messages' visibility on social media, developing social coversation campaigns and authentic influencer strategies. Working in the cross-over fields of online, social and experiential full-service marketing.