Hamburg Office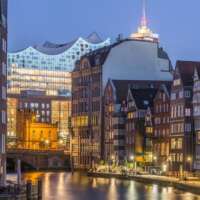 DAILY BREAD Communications | Hamburg
Hafencity
Hongkongstraße 7
20457 HAMBURG
Parking Garage Elbarkade opposite the main entrance. ➜ Parking Information
E-MAIL : Send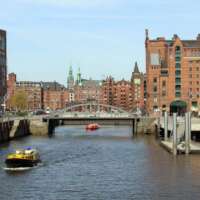 Daily Bread Livestream Team
Online Events, Live-Streaming Services & Studios
Friendly, open, flexible, professional.
No frills pricing.
Daily Bread Hamburg' meeting place includes a cosy English club setting with fireplace for meetings in an inspiring relaxed atmosphere and for exclusively styled livestreams. A spacious white studio with loft character is in the house. Our flightcase packages enable mobile livestream studio-build at your office or any other location.
DAILY BREAD delivers leightweight and agile – "easy-livestream" or in a dignified TV-broadcasting style. On top you always get our carftmanship and experience in film- and video capturing and broadcasting. You'll never walk alone.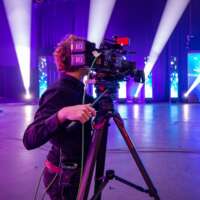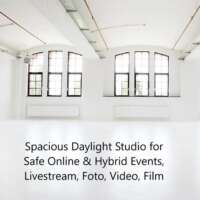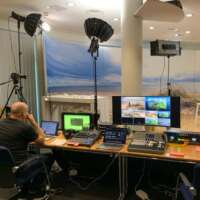 ---
➜ Daily Bread Amsterdam Meet & Work
➜ Daily Bread Berlin Meet & Work